For many people, their home is considered their haven. For the elderly, this is particularly the case. Imagine how your elderly loved ones might feel if you must tell them that they have to leave the place that they have been staying at for decades to move into a nursing home. That is one of the major challenges that makes the moving process difficult.
Challenges of Senior Moving
Leaving a place where you have lived for years, or even decades can be a very emotional experience for the elderly. The moving process can also be difficult for the elderly. Packing up all of their belongings is an emotional moment for many seniors. It is a clear sign that they are moving and leaving their comfort zone.
For many elders, they have to move for serious health reasons. The moving process requires lots of energy, as you will be doing lots of packing. Exerting the necessary amount of energy towards packing up the necessary items is a challenge for seniors, as their health issues may limit what they can do. Depending on family assistance can be tough, as most of the elderly have adult children who may be too busy with their own lives to help out. These family dynamics have an emotional impact as well, as that may cause many older adults to feel lonely.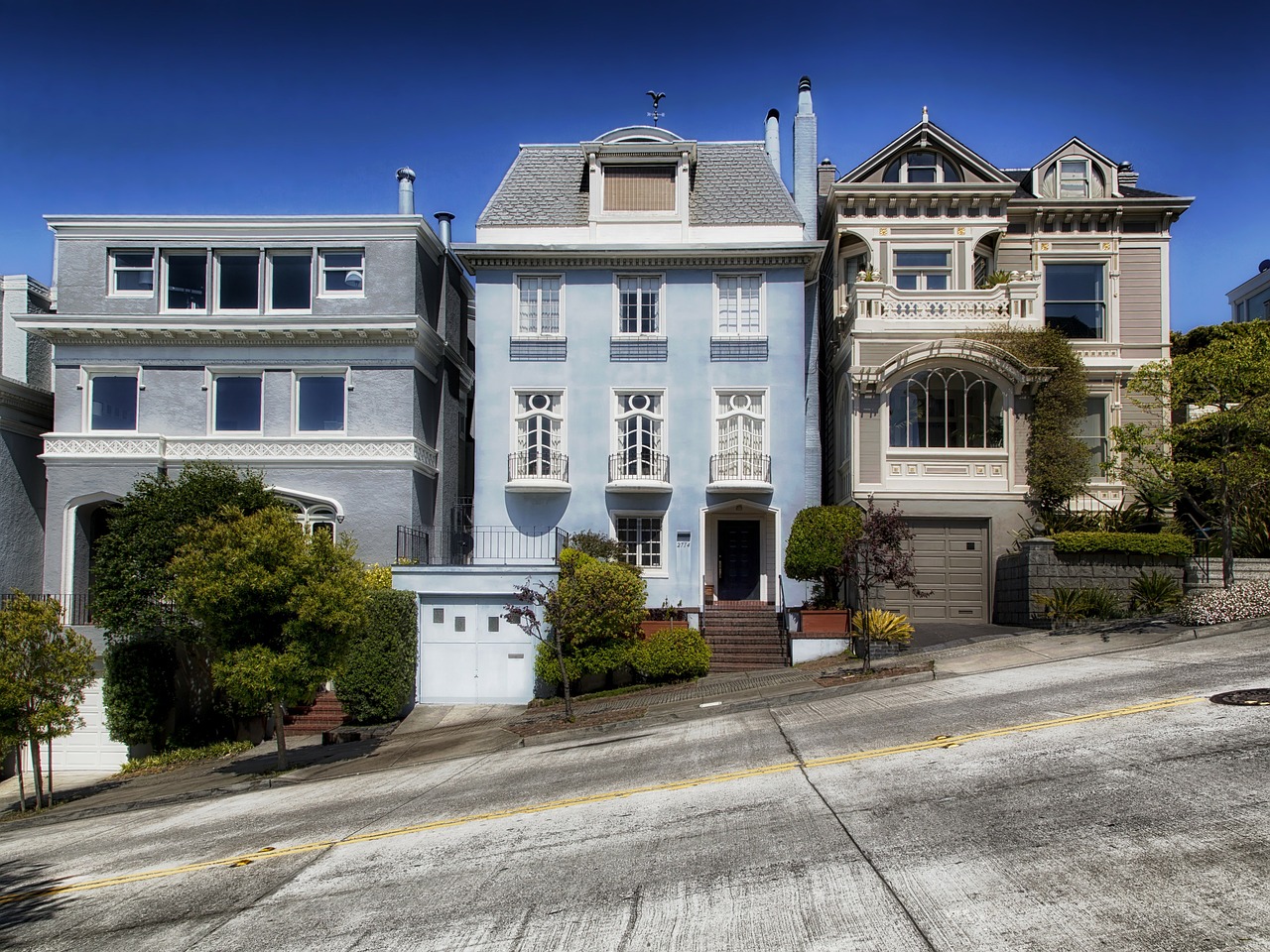 Best Senior Moving Companies in U.S.
An increasing number of families realize that putting their elderly loved ones in an assisted living/nursing home is the right decision. Here is a look at the top senior moving services throughout the country:
1. Gentle Transitions 1726 Manhattan Beach Blvd G, Manhattan Beach, CA 90266. 1-800-619-3049.
Originally founded in Minnesota, Gentle Transitions is the first company to be completely dedicated to helping the elderly relocate. Gentle Transitions strives to help every single person in a caring way. A Move Manager will oversee the entire moving process. The Move Manager will develop a floor plan for movers, and speak with the rest of the family to decide what is best for the mover. The staff at Gentle Transitions helps unpack everything.
2. Senior Moving Company. 3221 Garden Brook, Farmers Branch, TX, 75234. 972-488-1700
For over 25 years, Senior Moving Company has helped the elderly relocate. Senior Moving Company prides itself on having outstanding customer service. Senior Moving Company also assists with installing any electronic appliances at the new residence.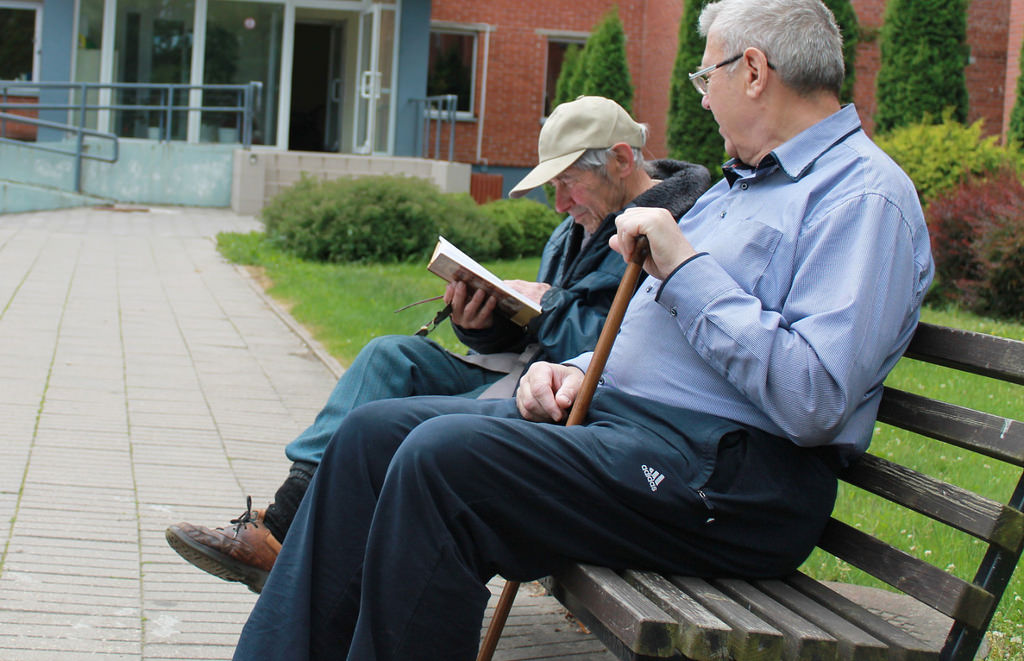 3. Assisted Moving L.L.C. 246 N. Main St, Plymouth MI, 48170. 734-751-5026
Assisted Moving L.L.C. helps the elderly and their families with moving and downsizing issues. Assisted Moving L.L.C. has helped seniors relocate through their Five-Step Plan. Assisted Moving creates a floor plan based on the individual's needs. After taking time to figure out what items you would like to keep, Assisted Moving will help get rid of any unnecessary items. They will then help you donate any items of your choosing. Lastly, Assisted Moving will assign you a Senior Real Estate specialist to help you if you decide to sell your home.