Seniors can find moving is a challenge. Moving involves difficult decisions. Seniors move for all sorts of reasons. This can include a death in the family, medical reasons, a job, retirement, assisted living, or simply the desire for a new experience. The good thing is that effective moving services are available for seniors across the country.
Senior management moving services include assisted planning for before and after the move. Services also include the careful packing of antiques and furniture, custom packing of things like mirrors, paintings, and other valuables. It also includes moving guides that can help seniors through the whole moving process.
One Month Before Moving
There will be specific things you need to do as a senior who is preparing to downsize to a smaller home or an assisted living environment. Move-in restrictions may apply to either scenario. You or your family should get quotes from at least three moving companies. This gives you plenty of time to examine any complaints that people may have filed with organizations like the Better Business Bureau.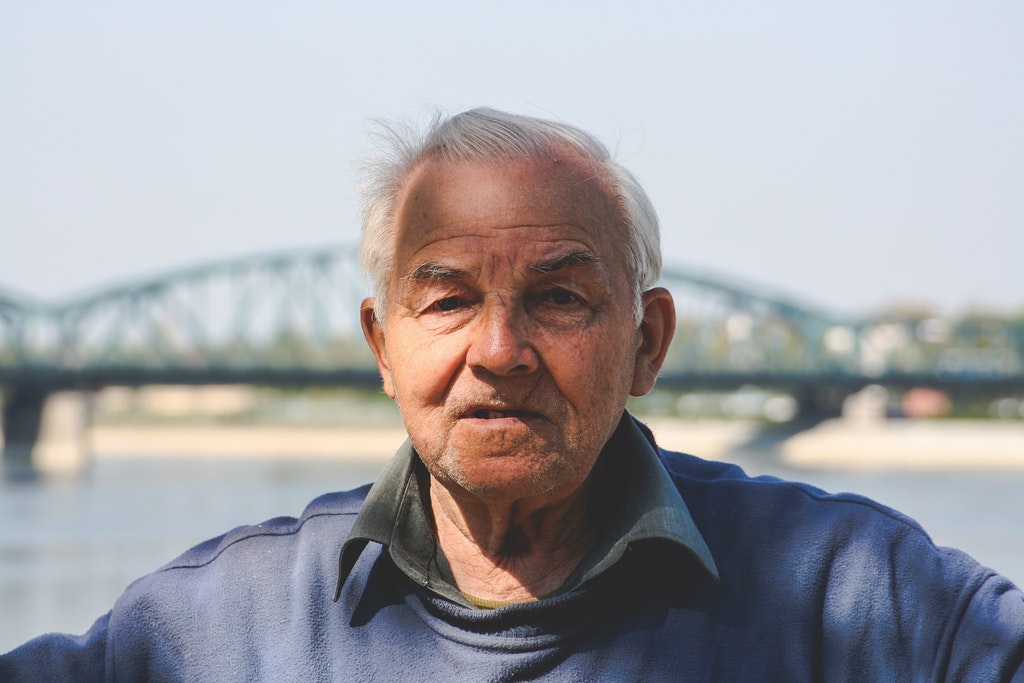 Several Months Before Moving
Take plenty of time ahead of your move to notify family, physicians, and start the paperwork for a change of address and medical support. This is the time to make sure pharmacists fill your prescriptions and that they mail them to your new address. This is the time for you or your family to contact every relevant financial or government institution about your move.
Several Weeks Before Moving
This is a good time to pack items that will fit into a suitcase. Always take pictures of anything you pack for the move so that you will be able to prove any damages. If there is an insurance claim, a picture can help substantiate it. This is also a good time to pack all necessities in separate boxes that have been labeled. These boxes should be stored last so they will be the first ones to unpack. Pack fragile items with safety in mind.
Assisted Living Experiences
If you are a senior that is considering moving into an assisted living environment, there are certain things that seniors expect. They expect a good social life, cooking, great nutrition, no yard work, transportation back and forth from destinations, and assistance with daily living activities. They also expect effective medical care.
An assisted living facility is also a safe environment for clients. It gives them a strong peace of mind knowing they are being taken care of. It also provides peace of mind for family members.
Hiring a Reputable Moving Company
There are definite things a reputable moving company will do, like taking a full inventory of belongings and determining the cost ahead of time. They are also able to provide references along with a free quote and reasonable prices. Cheap Movers San Diego (cheapmoverssandiego.com, 7465 Mission Gorge Road Suite #137, San Diego, CA 92120, (619) 738-2128) says to make sure that the service you hire is both licensed and insured. If you don't check for this, the company you hire might turn out to be a rogue mover that engages in unethical business practices. Check licensing and insurance with both the state agency that governs movers as well as the Federal Motor Carrier Safety Administration.